Copper strip match with hot runner manifold sheath heater
We Wellmade is delicated to providing one stop hot runner components for you!
CU-Strip for pressing manifold sheath heater:
1) Material: red cooper
2) Size:7.6*5mm or 7.6*8mm
3) Good flexibility,easy to bend
4) Protect manifold sheath heater,avoid heat loss
5) Calculate the unit price as KG
More information,please contact with us!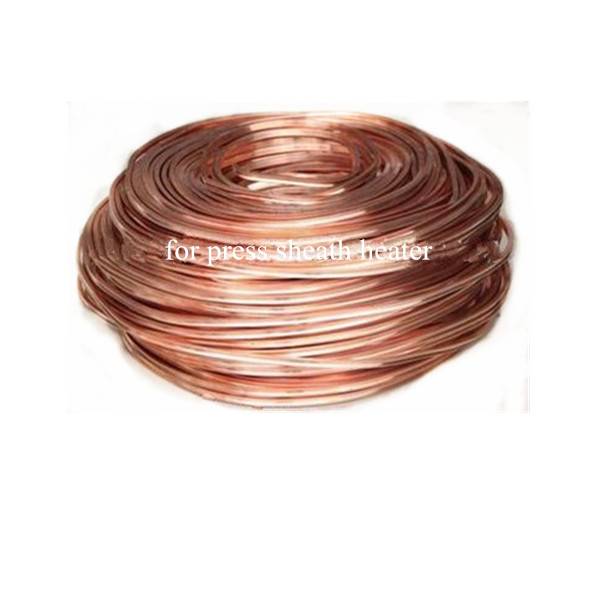 More informations,please contact with us well_made at vip.163.com!
Related Products