Thank you for ordering plastic mould components,variety,provide a customized service.
Early return unit introduction:
1. Internal installation, small occupied space,avoid the interference with outer parts and water circuit of the mould
2. Except for ejector plate early return device,it also be used for two stage ejection unit
More information,please contact with us!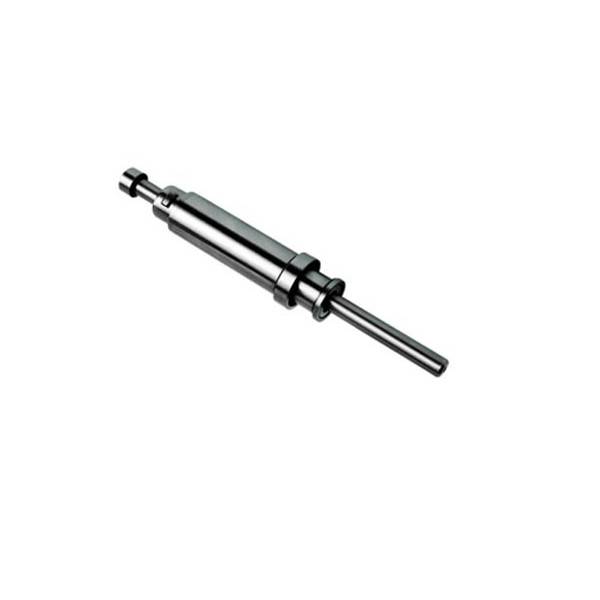 Related Products