Welcome to purchase Wellmade hot runner components,Variety,Cost-effective price.
Wellmade customize different kinds of temperature controller cables according to customer's requirement.
Please offer below informations before order:
1) Connecting method
2) Cable length
3) Cable color (yellow,black optional)
4) Connector requirements
More informations, please contact with us lisa at well-made dot net.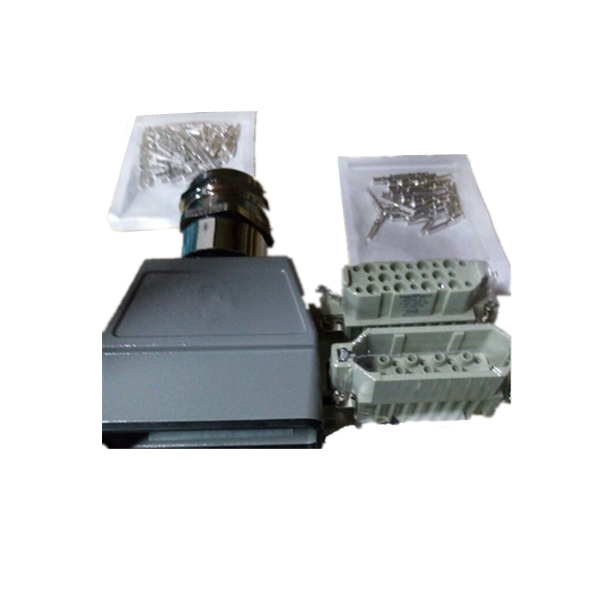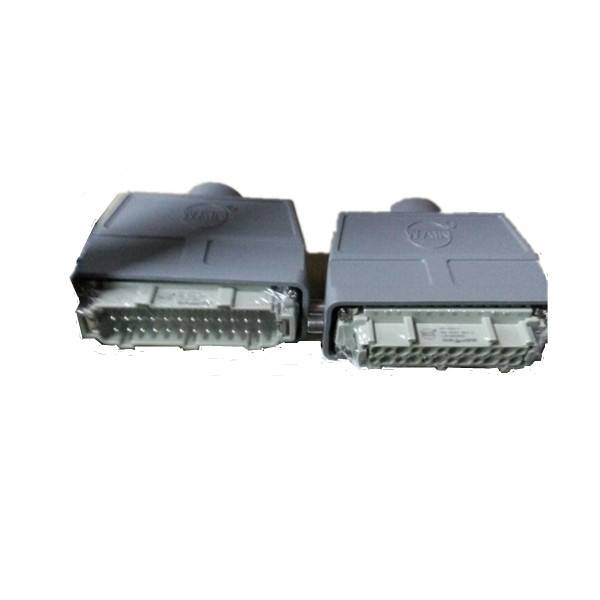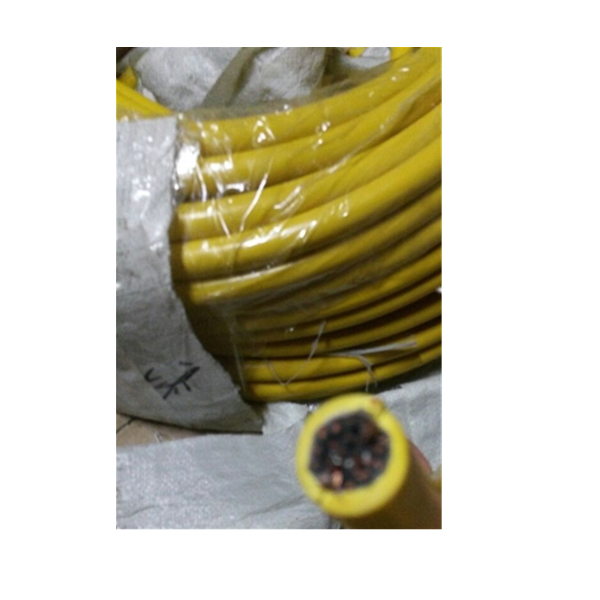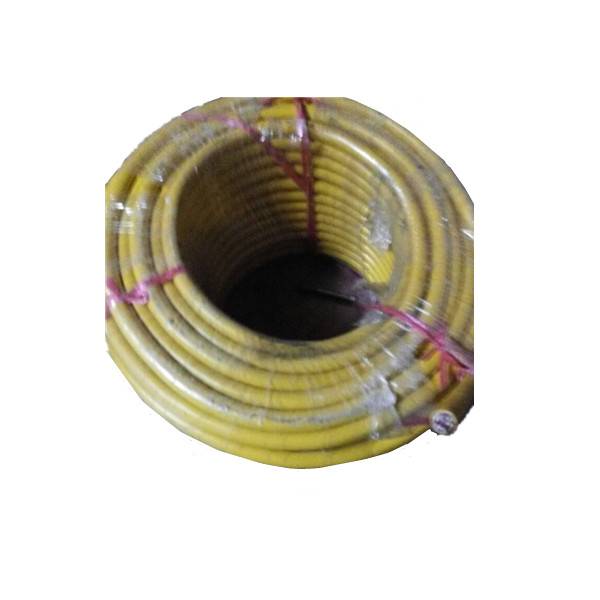 Related Products